Click Your Way to our Best Rates Directly
Why reserve through anyone else?
We want you to book with us direct and we want you to have the confidence that you've found the best available rate out there.
We know there are a lot of sites to book your stay - so if you happen to find a better rate somewhere else online, let us know. Call us at 757-336-6313 and we'll beat that rate by an additional 5% and treat you to a $20 food-and-beverage credit for your trouble. Easy!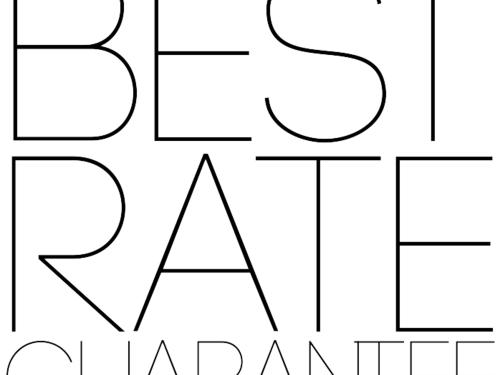 The rate has to be available on the third-party website at the time of booking and does not apply to rates found on AscendCollection.com, ChoiceHotels.com, or bid-based websites like Priceline.com or Hotwire.com. The Best Rate Guarantee does not apply to rate disparities from fluctuations and/or differences in currency exchange rates or rate differences due to rounding to the nearest dollar.